NOW THERE'S A WINNER
LEGENDARY SERVICE – QUALITY FOOD – AWESOME ATMOSPHERE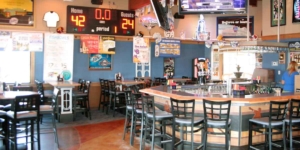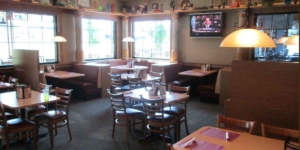 Features in Holmen strives to enrich the lives of our guests through superior quality of food and beverages, legendary customer service and an enjoyable environment. We believe in delivering an exceptional dining experience to every customer, every time. On behalf of Rich, James and their incredible staff, we welcome the opportunity to prove we're one of the best in the business.
EMAIL CLUB
FEATURES FANATICS
GET NEW SPECIALS, COUPONS, EVENTS AND LEAGUE INFORMATION SENT TO YOUR INBOX!
EMAIL CLUB
CORPORATE CLUB
GET LUNCH OFFERS AND OTHER OFFERS SENT TO YOUR WORK EMAIL!
MON-THURS 3PM-6PM
HAPPY HOUR
AWESOME SPECIALS ON DRINKS & APPETIZERS
FREE WI-FI
STAY CONNECTED!